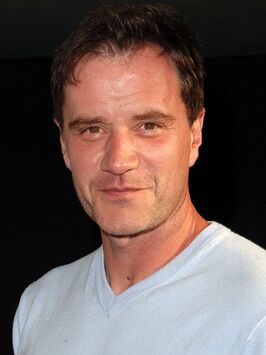 Timothy Robert "Tim" DeKay is an American actor, best known for his role as Elaine's boyfriend, Kevin AKA The Bizarro Jerry. He was born June 12, 1963. After Seinfeld, he guest-starred with Julia Louis-Dreyfus again on her new series, The New Adventures of Old Christine. Tim has also appeared on NCIS, CSI, Friends, My Name Is Earl, Scrubs, and Chuck.
Ad blocker interference detected!
Wikia is a free-to-use site that makes money from advertising. We have a modified experience for viewers using ad blockers

Wikia is not accessible if you've made further modifications. Remove the custom ad blocker rule(s) and the page will load as expected.