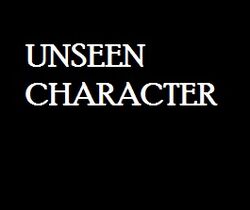 Mr. Goldstein is the father of Rachel Goldstein. Jerry goes by Rachel's house, but her father tells him to go away after explaining that his postman informed him of his "behavior" at Schindler's List with Rachel. He first appeared in "The Raincoats, Part 2". He was played by Stephen Pearlman.
Ad blocker interference detected!
Wikia is a free-to-use site that makes money from advertising. We have a modified experience for viewers using ad blockers

Wikia is not accessible if you've made further modifications. Remove the custom ad blocker rule(s) and the page will load as expected.