Mark Howes Metcalf
is an American actor. He was born March 11, 1946,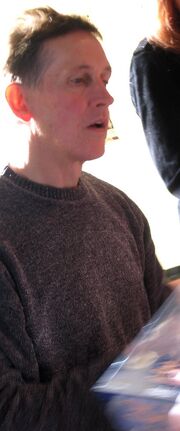 in Findlay, OH. He portrayed
Bob Cobb
AKA The Maestro on
Seinfeld
. He is best known for his role as Neidermayer in
National Lampoon's Animal House
. Mark also appeared in two music videos for Twisted Sister: "We're Not Gonna Take It" and "I Wanna Rock".